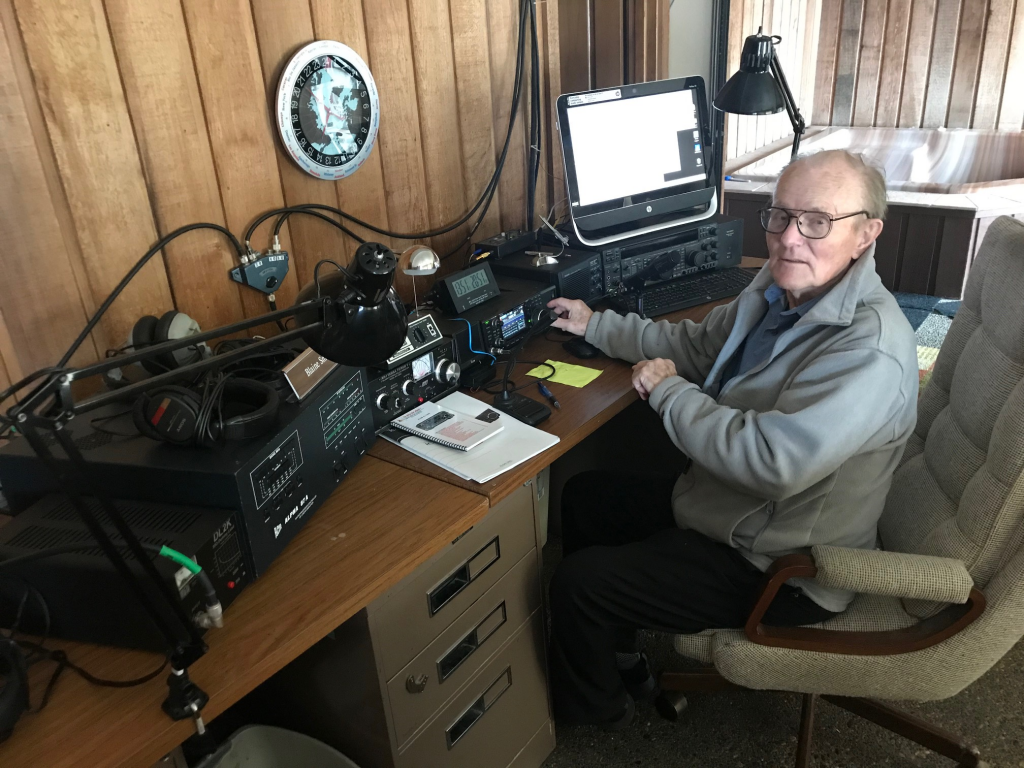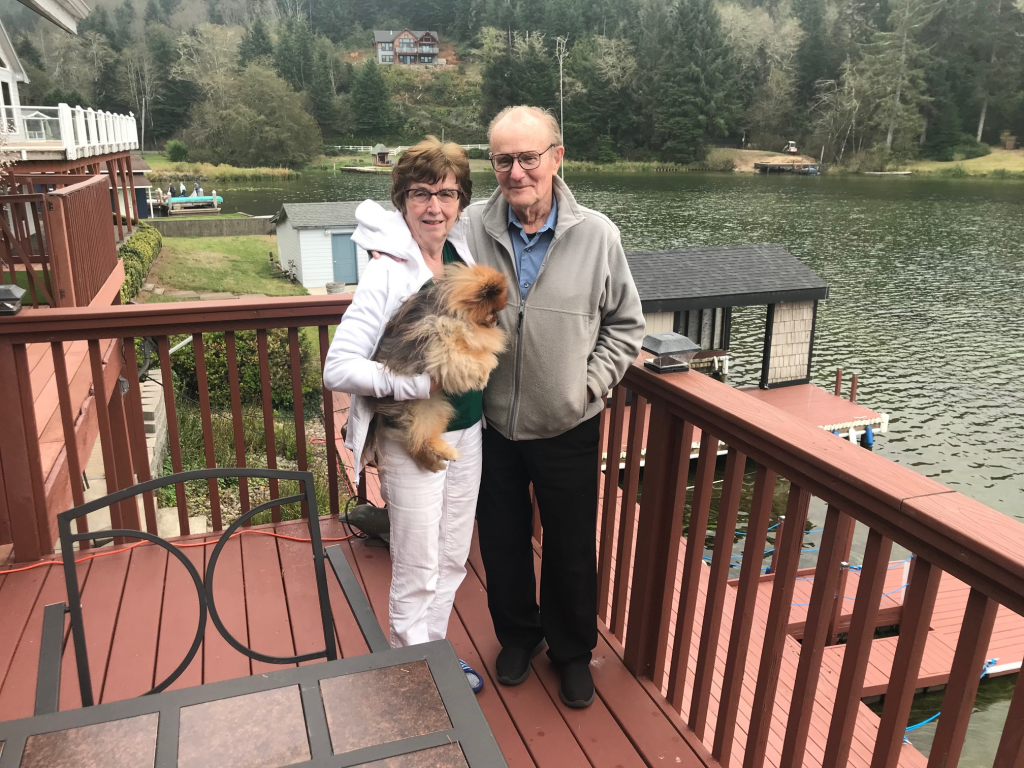 It is with deep sadness we report Blaine past away from Glioblastoma. He was born in Sioux City Iowa on January 18, 1937. One of his high school teachers got him interested in amateur radio, a hobby he followed for the rest of his life. Following graduation from high school he enlisted in the Air Force. He became an Air Controller, first stationed in Washington DC and later Greenland. In Greenland, on his own initiative he decided to paint the radio shack orange, which lead to initial Court Marshal charges. Blaine setup a special phone patch link between the base commander and his wife in Florida which lead to the charges being dropped. After leaving the Air Force, Blaine joined Tektronix in Beaverton OR. He worked his way up through design engineering, sales and marketing positions. After leaving Tek Blaine founded Entre of Oregon. One of his very successful products was a device that controlled Kodak slide projectors for use in multimedia displays. He also developed products for other companies including Sharper Image and In Focus. One of his last projects was providing engineering support for programmable furnace controllers manufactured in China.
During his life Blaine owned over 100 different cars, 20 RVs, several boats, motorcycles, and one gyrocopter. He was probably lucky that he wasn't able to get the gyrocopter engine started. Blaine also loved dogs, his "pups" often had special seats near him in his RVs. In 2018 he realized one of his dreams when he and Merla purchased a home on Devils Lake Oregon. He was an Amateur Radio operator, call W7JHJ. Blaine regularly checked into radio nets, participated in field operations, and belonged to several radio clubs.
Blaine married Merla in 1962. He is survived by his wife Merla, son Jason Smith, daughter Sheri Mayhew, and three grandsons.
He will be sorely missed by his family and the many friends he made over the years.